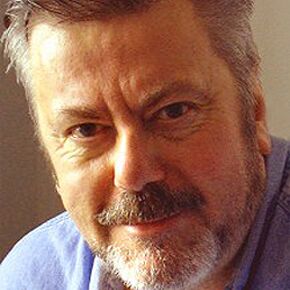 Ian Waugh is a British broadcaster, historian and published author.
Born in Dorset, brought up in Devon, with my roots in the South West of England going back many generations. I am a passionate historian, British historic researcher who co-authored the book The Man They Couldn't Hang, own the website and the material.
As a broadcaster I have worked with radio and television networks in the UK. Since 1972 my voice has been heard on British independent television stations, some BBC and independent radio outlets. I have also worked with state broadcasters in countries in Europe and Africa.
I am fascinated with British modern history, I've written about aspects of it, created websites linked to it and research constantly – it has become a pleasant addiction. My family tree data which extends back to the 1500's is here (image: 11 May 1995 – Babbacombe, Torbay).

I advise those seeking information relating to events and stories in the British national and regional newspapers between 1750 – 1950. The service to individuals is free of charge and voluntary. This generates many enquiries from users worldwide who are interested to know more about a criminal or other events in their family history. From the enquiry I can supply a scanned digitised copy of the news reports (more here and here).
News and current affairs fascinates me. I start the day with it, end with it but I am not glued to it. I have severe osteoarthritis causing me extreme mobility issues and I am also a stroke survivor following two strokes that have left me partially paralysed.
I'm on Twitter. My 'occasional' scribblings (m'Blog) can be found here. Links to other bits of me are on the top menu. I currently live in East Anglia.
Also: @oldbritishnews and @murderresearch